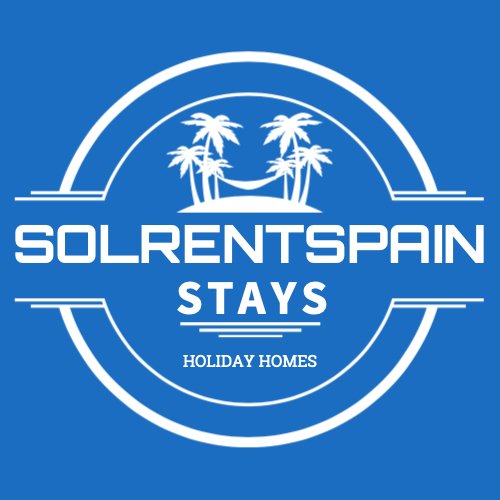 About Solrentspain
We at SOLRENTSPAIN VACATION RENTAL MANAGERS work in the area Costa del Sol with a number of property owners that wants to secure an income from their properties.
Advertising with POWER
We choose the right sales Channels
We tailor your advertising needs for just for you, so you recieve quality bookings that fits just right for your property and makes you an income.
We have powerful tools to list your space at the best sites and for managing all from advertising and cleanings, to collecting the very important Reviews after the stay.
We use the major channels and travel agents online and offline.
Booking.com, HomeAway. Expedia.....
The Management part
Is very a very important part
In order to keep the property in great shape and to keep guests happy, we mean there is a lot of work involved maintaining this. Its all from the booking process to communication with guests, the meet and greet, the cleaning and the ability to get returning guests. We take especially pride in providing clean apartments for our guests here at Costa del Sol!
Solrentspain Owners Area
Dedicated Secure Login area
We provide for our owners, an area with possibility to block off own weeks, see owners statements, use a budget planner and even an expense manager to keep track..
We collect all guest payments and make payouts to bank your account each month together with a clear owner statement for bookkeeping..
Read more about the management here : SOLRENTSPAIN VACATION RENTAL MANAGERS