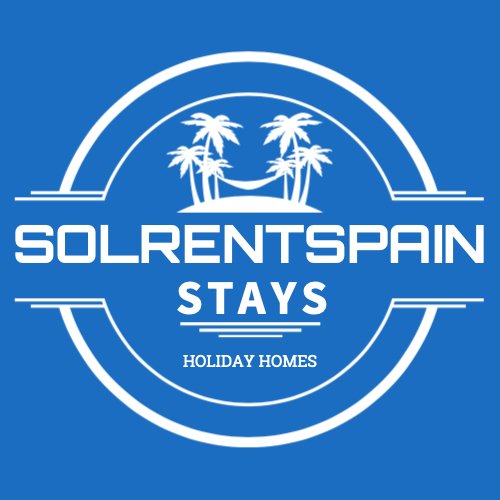 For Homeowners and investors in Spain
On boarding is free!
It`s totally FREE AND FAST to onboard here at Solrentspain Vacation Rental Managers!
We will take photos for the advertising when you choose full service management (Costa del Sol) and create all the ads we need, to fill your calendar. It is always free to advertise with us.
Satisfied Owners
-We give our owners transparency and access to block dates, see the financials in an owners extranet.
-We do not keep owners in long term contracts or demand minimum rental weeks.
To start earning money all year from your property you need to choose a rental company that knows the local area and the rental market online and offline. Its a big decision as it often also is your personal home away from home, and you should choose carefully and the company you are thinking of contracting, should be able to answer all your questions properly and be able to present references.
Important: Choose a rental company that advertises at the leading rental sites and agents in order to fill your calendar all year, and not only work with an own small website. In this way, your property gets advertised in many languages to attract many potential guests. Solrentspain Vacation Rental Managers (solrentspain stays) advertises your property at the best places and in many languages in order to receive more quality guests for you.
We market your holiday home with power and with quality advertising online. We take care of all for you and keep your home in clean good conditions, and we get you the very important reviews from the guests.
Free marketing and online presentation. We offer a full service package without hidden or fixed fees.
Send us some information about your property and we will contact you with an owner income calculation and to plan a visit at your place (Costa del Sol). Upload your pictures and info here LIST MY PROPERTY
We are looking forward to hear from you and see your home!
Solrentspain Vacation Rental Specialists