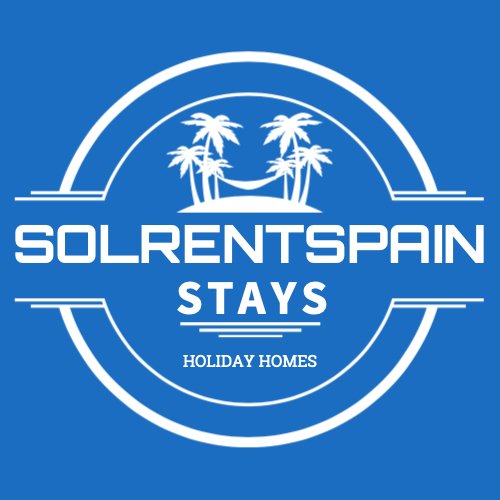 Partners Advertising at Solrentspain
Do you want to see your holiday home among our listings at Solrentspain Stays?
* Free advertising at solrentspainstays.com
* ical availability connection 2-way with fast import
* We create your ads for free
* Flexibility and transparency - With flexible pricing plans and individual support we find the best solution for you
* Access to partner Extranet
* Optional solution is to let us market your investment at all leading channels with our channel manager system and our market knowledge
(usually the best strategy to reach as many guests as possible with good ranking)
Send us an email and we will get in contact soon EMAIL US
If you want to advertise our rentals at your website or blog and earn commissions as an affiliate , we create a search form that you can use at your website or your travel blog.
.