Search your next holiday dates above to see our current availability and discount at each holiday home
..or take advantage of our special date discount packages below at sale !
A couple of our popular vacation homes at Solrentspain Stays

Are you thinking about renting out your holiday home in Spain?

Let your holiday home with Solrentspain Stays - we are ready to get you started
Quality marketing and guests all year around
Read more
Easy to book your holiday and stay with us in Spain to best price guarantee

A private holiday home offers much more than a hotel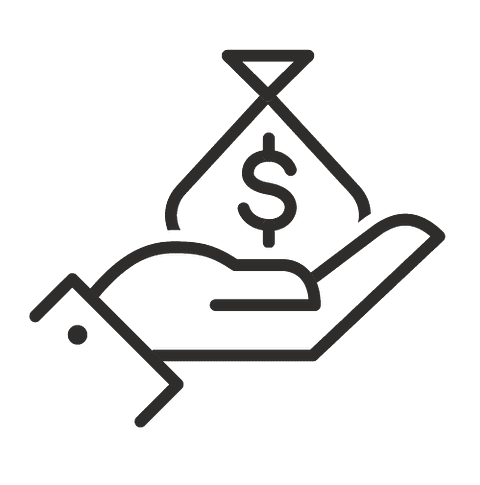 Best price guarantee
We offer the best pricing at the holiday homes you find on our site. We have promotion codes available when booking to give you the best price. We use secure payments by Stripe.com card payments.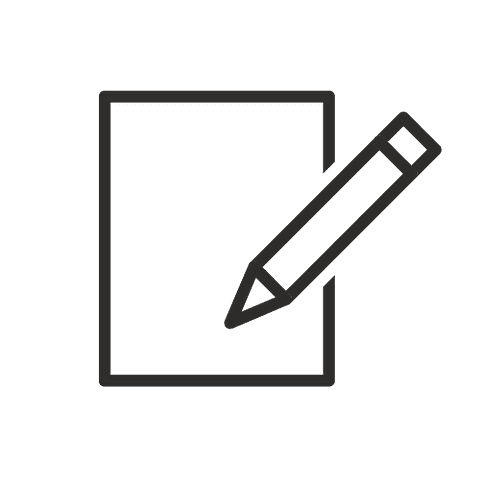 Checkin and out
Due to the new Coronavirus Covid-19, we take new security measures by keeping a 2 meters distance during the checkin. In some cases we can arrange a self checkin for our guests. We are obligated before checkin to collect passport details of all guests.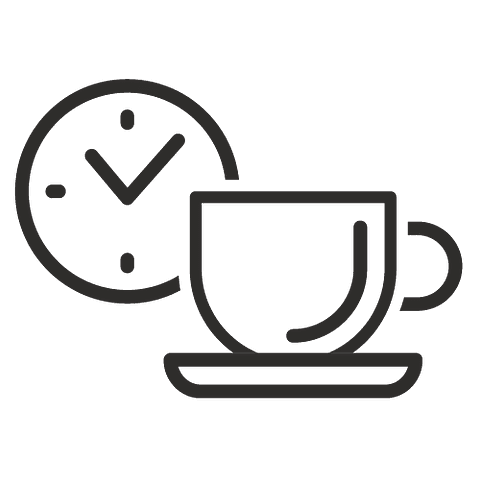 Should I choose a holiday home or a hotel?
Today many people are more aware of the risk of staying in crowded areas like hotels due to the coronavirus pandemic. Vacations from now will most likely be spent in private holiday homes.
Solrentspain Stays Holiday Homes in Spain

More benefits with booking our unique holiday homes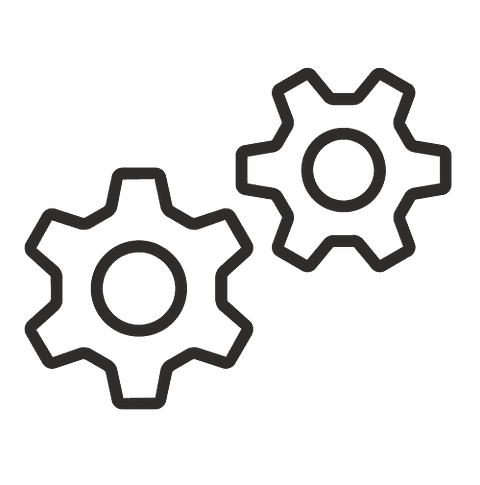 Apartaments
Our apartments are fully equipped for shorter and longer stays. Self catered holiday homes in buildings. All unique.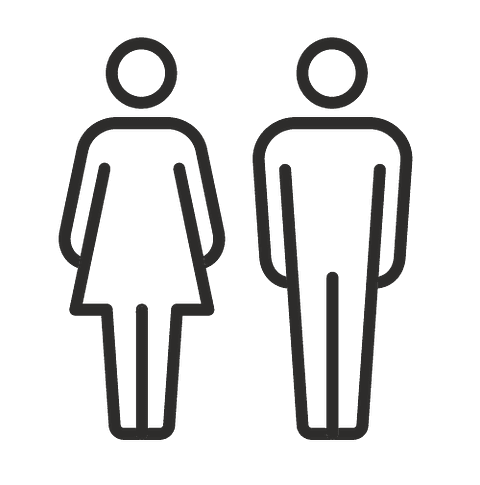 Comfort and Privacy
All holiday homes have private showers and bathrooms never shared with other guests. Clean homes.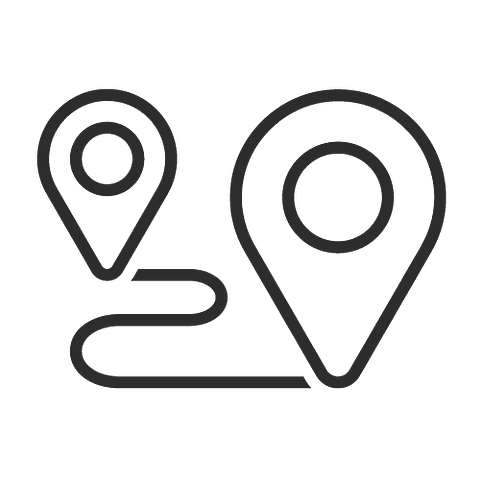 Well Located
A variety of locations. Near sea, near mountains or near shopping. Its all up to you, you choose your rental!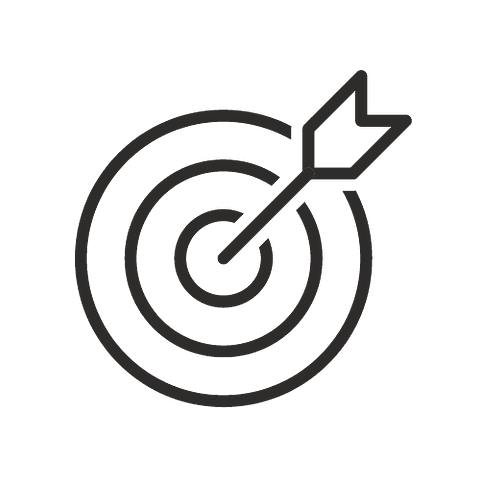 Villas in Spain
Homes with own entrance and full privacy. Fully equipped for the comfort of your family or friends holidays.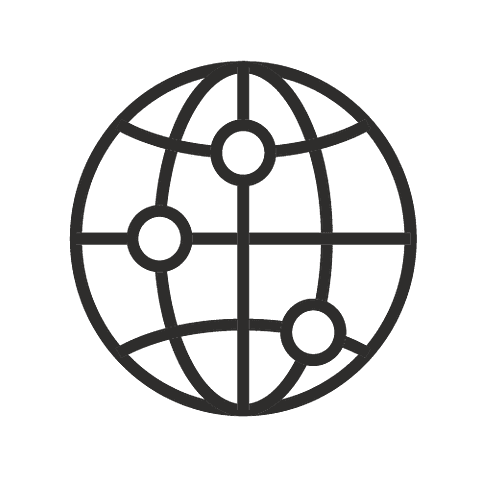 Travel 2 Us
The region Costa del Sol is easy to reach by flight or by car. Nearest airport is Malaga (AGP) or Gibraltar airport.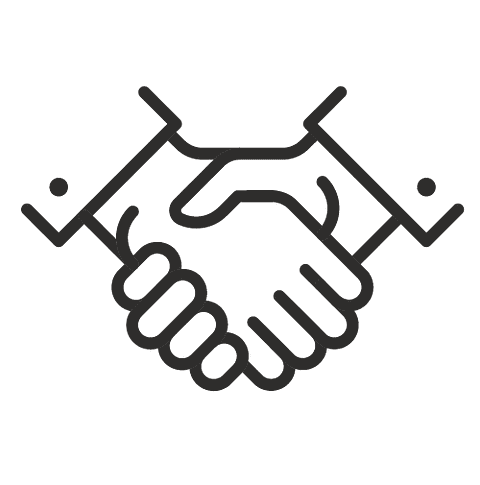 We Love to Host
Hosting is our living and we love what we do
Do you have any questions ?
We are always here to help
Find my reservation
If you need to make your final payment, you can find your reservation here by inserting the reservation number and your full last name/s.
If you need to make any changes in your reservation eg. dates, please use Login.
Team Solrentspain Stays in Spain
Covid-19 disinfected apartments and houses