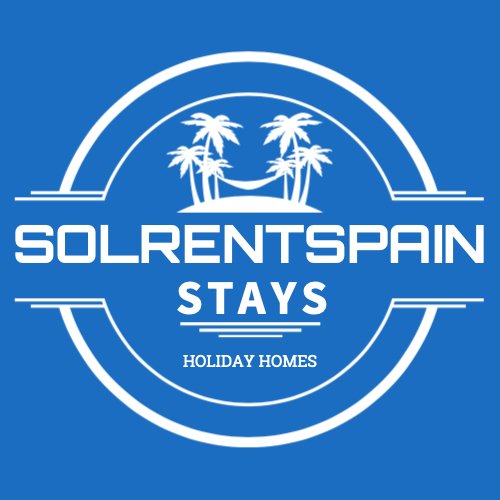 Covid-19 Information Spanien
COVID-19 Coronavirusinformation
(Due to COVID-19 we now apply a FLEXIBLE DATES POLICY 2020 that means that if any travel bans by the Spanish government will be applied at your booked dates, you can re-schedule your holiday dates for free or get a voucher to use at any of our holiday homes) Read more Here
---
Uppdateringar om Covid-19 Coronavirus Spanien
28/11
Om du skall flyga till Spanien Besök DENNA LÄNK innan du reser för information.
13/11 - Travel information (travel insurance for UK travellers): Gov.uk
!¡Covid-19 update in Andalucia 8 November 2020¡! - Visit here
All municipal boundaries in Andalucía to close on Tuesday, with curfew at 10pm and non-essential businesses shutting at at 6pm. Granada will have even more restrictions.
COVID-19 Coronavirusinformation
25 October 2020
Andalucía tightens restrictions, from stricter mask rules to selective curfews
COVID-19: measures to ensure tourists' safety : Visit Spain official tourism site HERE
News 25/7 2020 , Britons need to quarantine when returning to UK from Spain, see article here
https://english.elpais.com/spanish_news/2020-07-25/britain-reimposes-14-day-quarantine-for-travelers-returning-from-spain.html
NEWS 14/7 - 2020
FROM 15/7 - 2020 - ITS MANDATORY TO USE FACE MASK OUTSIDE IN ANDALUSIA SPAIN to prevent the spread of Covid-19 virus and to prevent another lockdown
- except for at the beach, eating/drinking at restaurant and when exercising . It´s now obligatory to use even if you can keep the distance to other people.
Swimming pools are now open with a 75% capacity in Spain , Andalusia
Social distancing of minimum 1,5 meters at all time
Disinfection before entering the pool area - supplied by the community at the entrance
The rule to book appointment and to register with name etc. before entering the pool area can be applied.
Ask us before booking if needed, we can be reached in our Live Chat at the site or by email
Cleaning and safety measurements by Solrentspain Stays
We use approved and regulated disinfecting cleaning material in all our holiday homes between stays.
Travel safe - See you soon in Spain
Remember face mask is also obligatory in shops, taxis, public transport etc.
Here is information from EU for each country